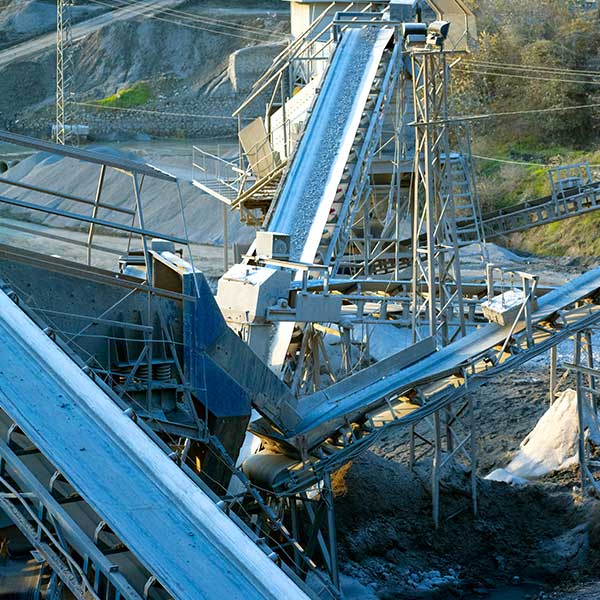 Worldwide, industrial clients depend on coatings solutions that deliver outstanding technical performance that overcome the unique challenges of particular industries and their operating environments.
For the mining industry in particular, specialized coatings for challenging environments where abrasive and corrosive elements are important considerations in protecting infrastructure and overall operations.
The Paint Shop carries industrial protective coating brands that are proven to extend the design life of facilities and improve productivity due to less down time and overall maintenance.


International Specialized Coatings for Mining >>