Introducing
Blue Nova CC-860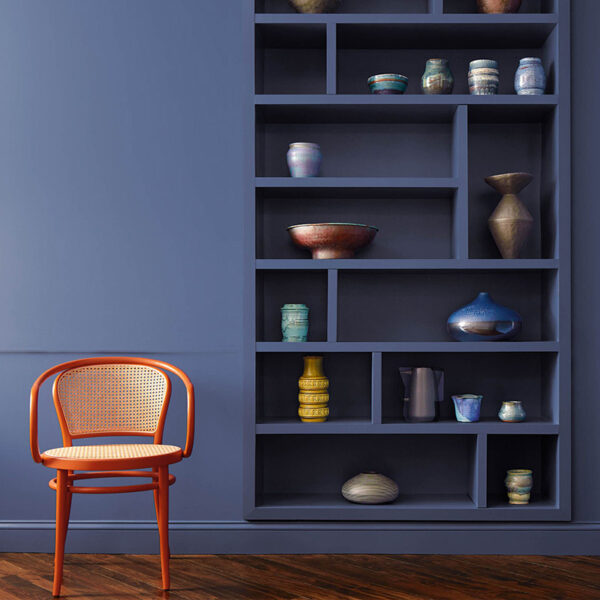 Blue Nova CC-860 is a deep blue with plenty of violet undertones, originally inspired by the brilliance of a new star formed in space. It is a rich, sumptuous colour with classic appeal that easily matches many colours. The Benjamin Moore team urges us to think outside the box with this colour and try pairing it with the unexpected.
The entire Colour Trends 2024 palette takes inspiration from a global perspective and features a balance of rich tones and delicate pastels. "From strong Topaz 070 to the subtlety of Pristine OC-75 and Antique Pewter 1560, the selected hues juxtapose light against dark and warm with cool, showcasing complementary and contrasting pairings that break from the ordinary."


To learn more about the Benjamin Moore Colour of the Year and Colour Trends 2024 palette visit your nearest Paint Shop location.
MORE
The Benjamin Moore Color Trends 2024 Palette Is Here—Color of the Year Included – Architectural Digest
Get inspired on the Benjamin Moore website
Save
Save
Save
Save
Save
Save
Save