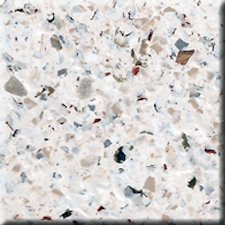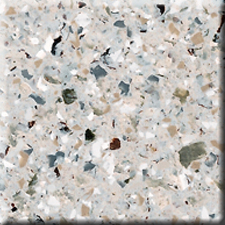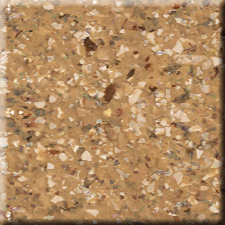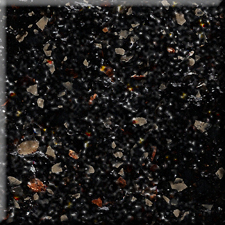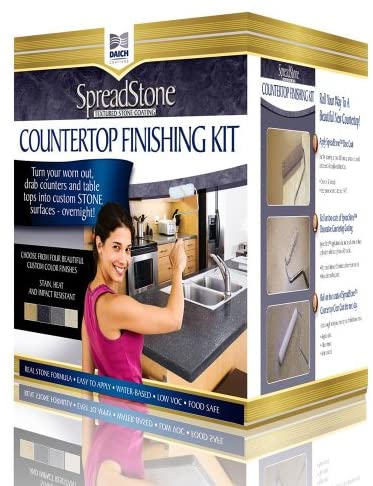 Instructional Video
Technical Data Sheet
Instructions – SpreadStone Countertop Kit
Save
Give your countertops a fresh, stone-finished look in just one day. SpreadStone's Countertop Finishing Kit comes with easy-to-apply product and straightforward steps to success. SpreadStone contains actual mineral content to apply and finishes off with a clear topcoat for a long-lasting, heat and stain-resistant surface.
Use SpreadStone to resurface countertops, desktops, vanities and other workspaces with existing stone, formica, laminate or marble surfaces. SpreadStone is ideal to cover existing stains, scratches and burns.
Best for…
Countertop, desktops, vanities, workspaces

Formica, laminate, Corian, ceramic tile, butcher block, cultured marble and traditional granite
What makes it great?
Easy and affordable DIY solution with excellent long-term durability

Hides existing stains, scratches or burns

Easily resurface existing laminate-type countertops, cultured marble, solid surface countertops, concrete, tile and more

Includes pre-packaged minerals, a unique primer that adheres to laminate, an extremely hard, clear topcoat and all of the necessary tools assembled for you in one convenient kit.

Covers 35 square feet

Heat and stain resistant
Available in 5 natural, pre-mixed colours