Peel & Stick Floor Tiles are back – finally! FloorPops are a DIY'ers dream that can stand the test of time, easily installed with no grout, no special tools, and no mess.Simply trim with a utility knife, peel off the backing, and stick to your floor or flat surface.
Made from durable vinyl with permanent adhesive, these tiles will stand up to traffic while offering a cost-effective pop of personality. FloorPops are also water resistant. (Allow 5 days after installation before cleaning, but once those 5 days have passed you can sweep, mop, vacuum or dust away! For best results, use a vinyl floor cleaner and do not clean with an excessive amount of water.)
FloorPops are non-removable, in that they are made of a permanent adhesive, although can be removed with appropriate scrapers and cleaners.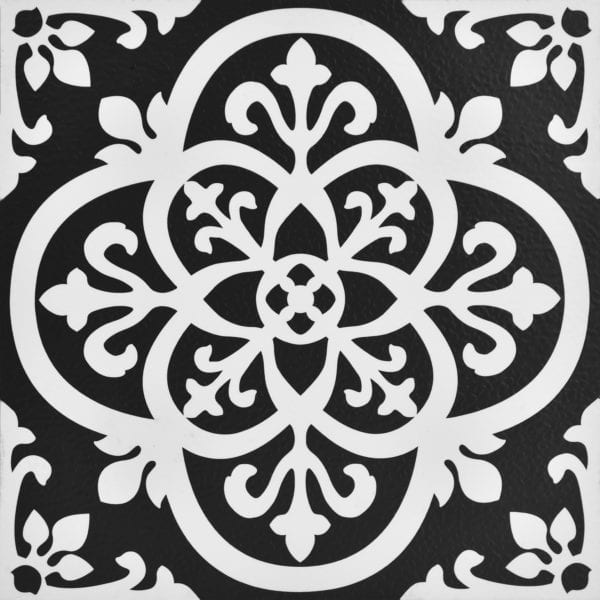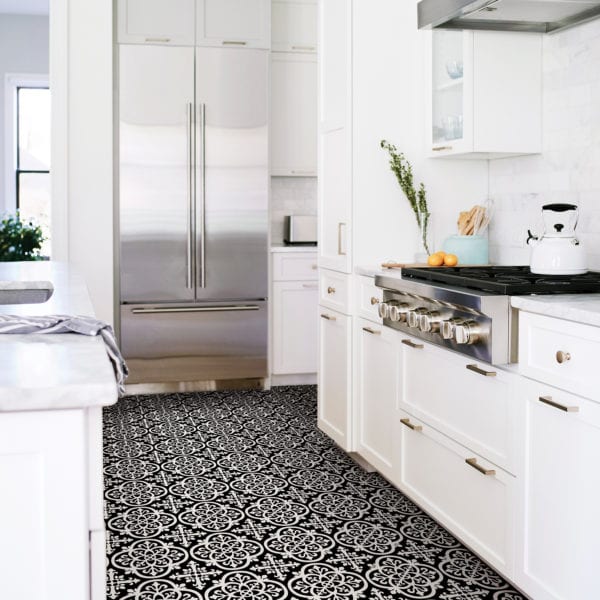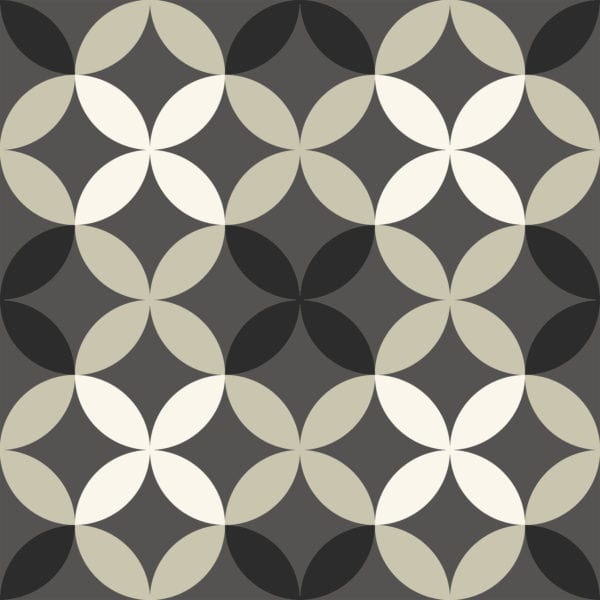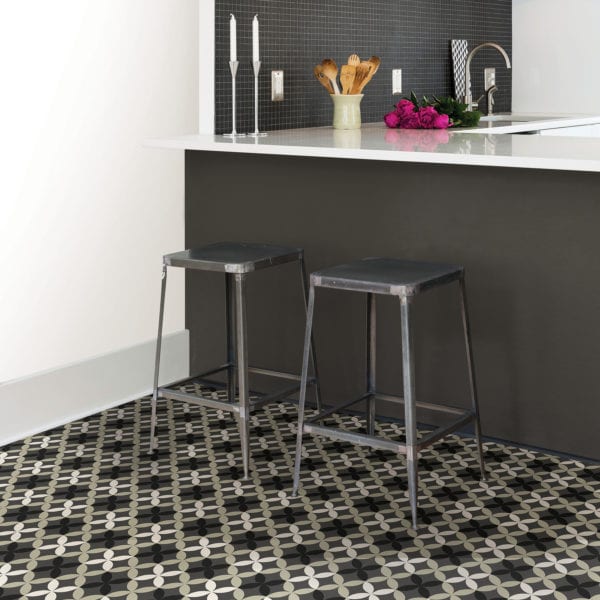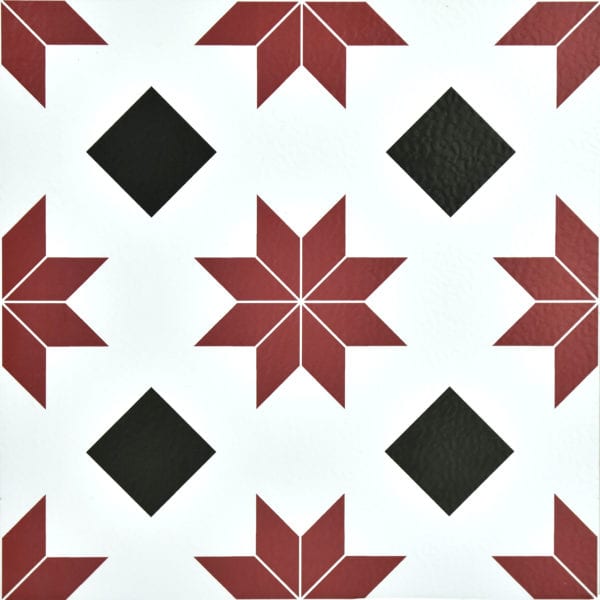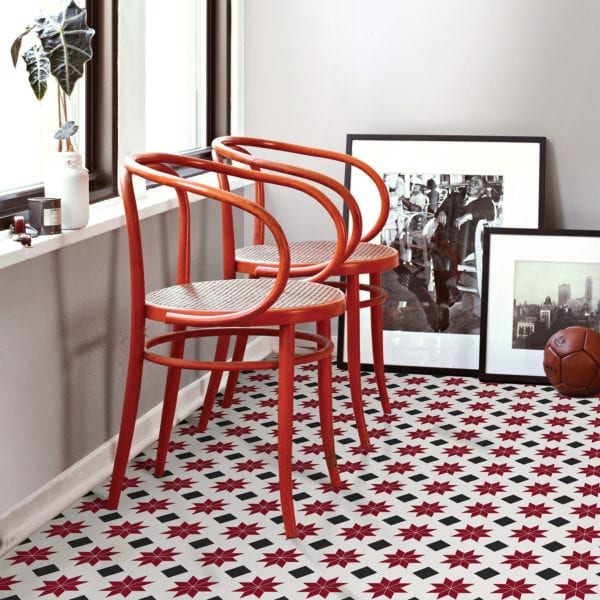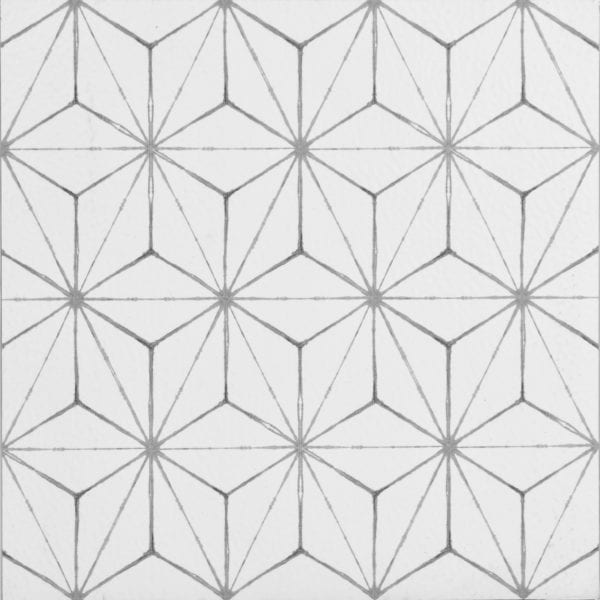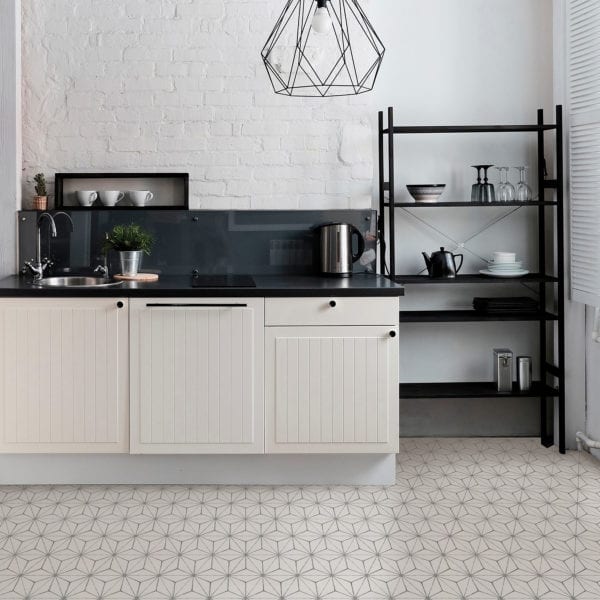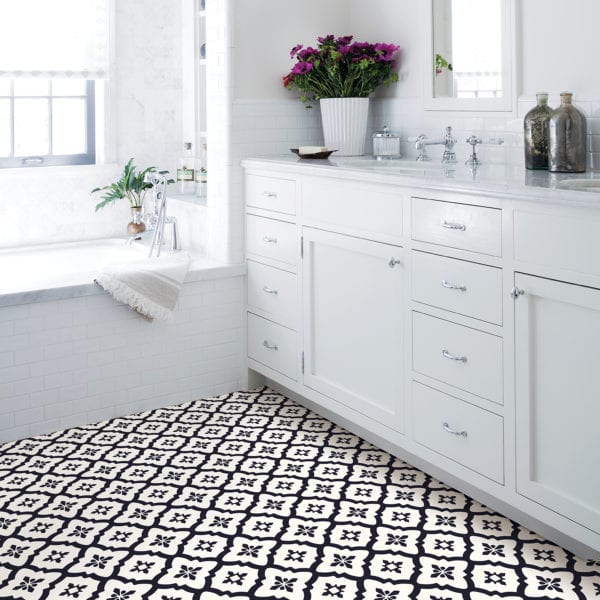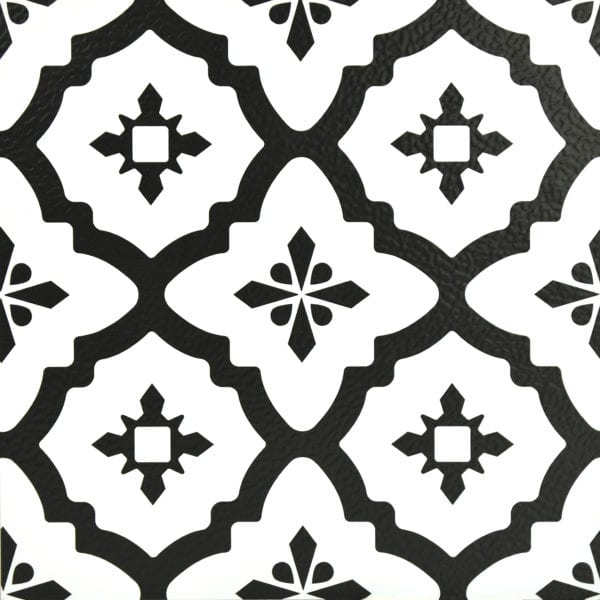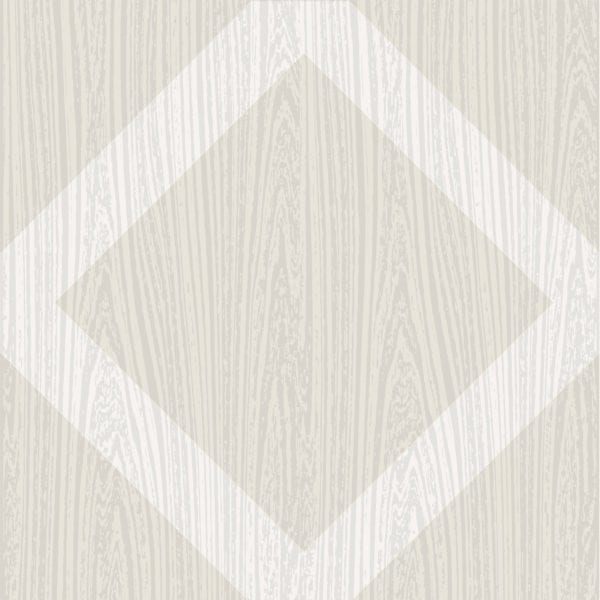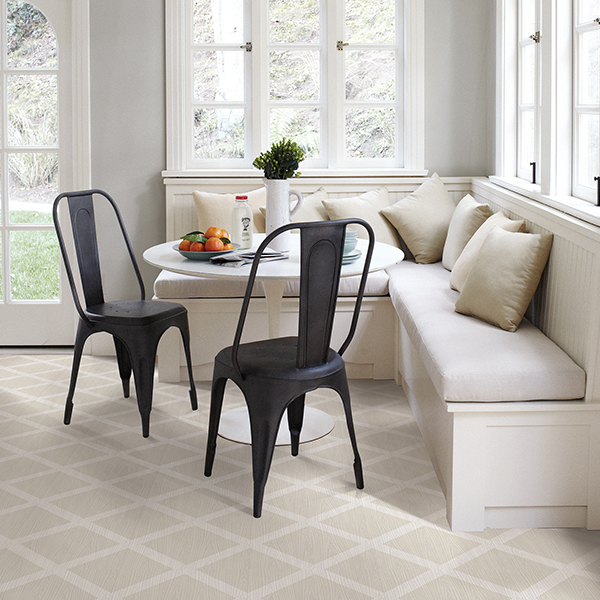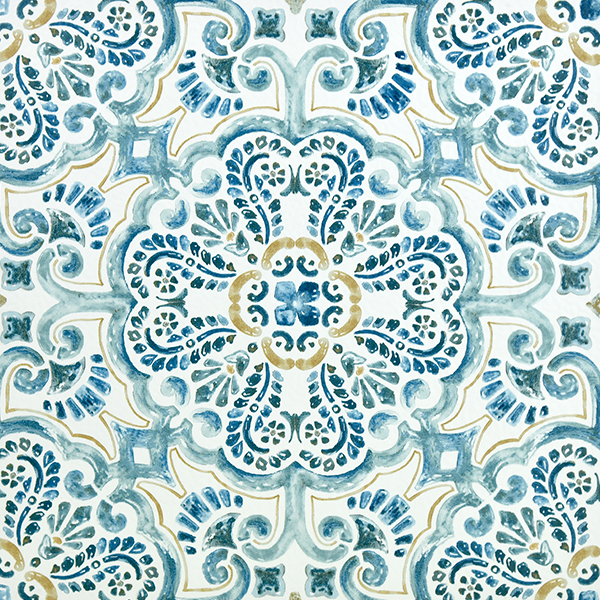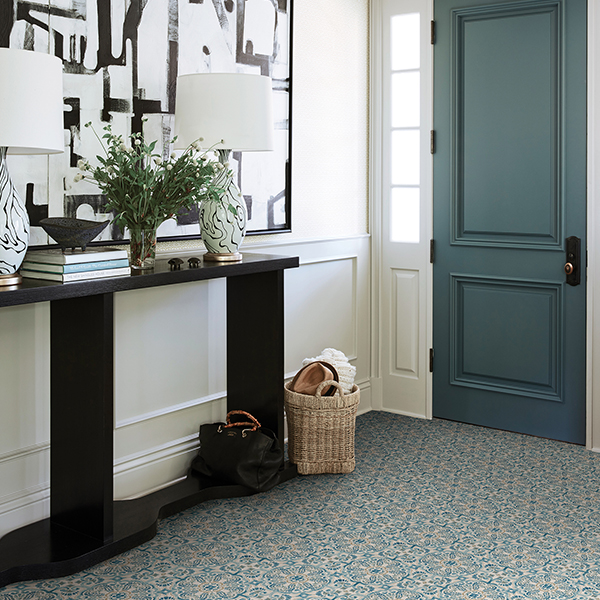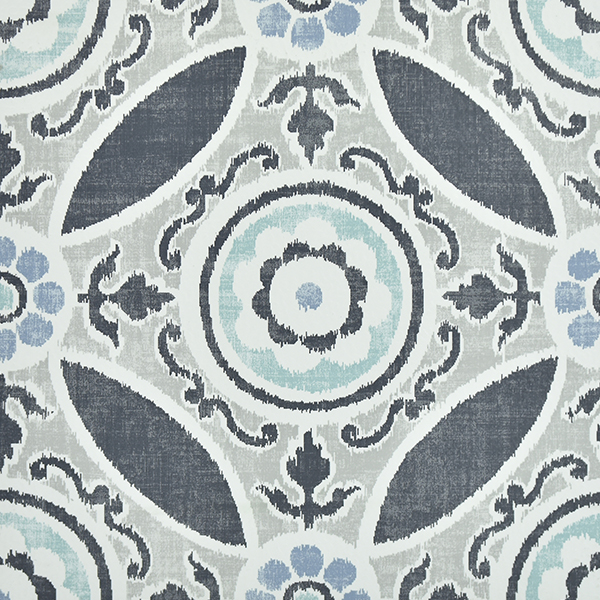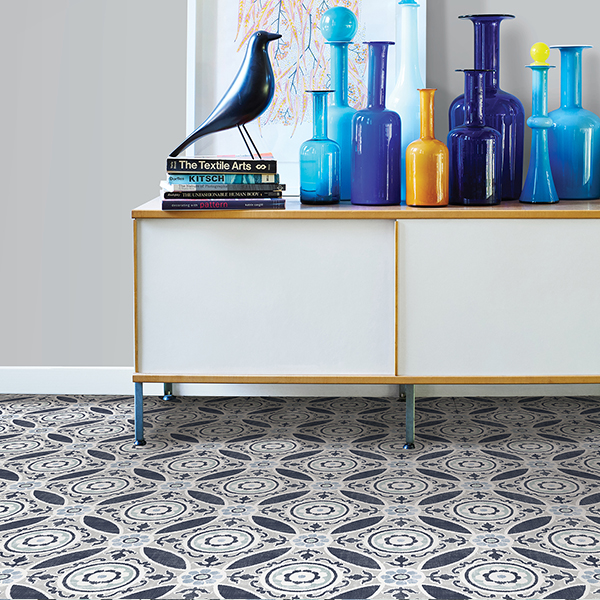 [embedyt] https://www.youtube.com/watch?v=1iT6rQogtlA[/embedyt]