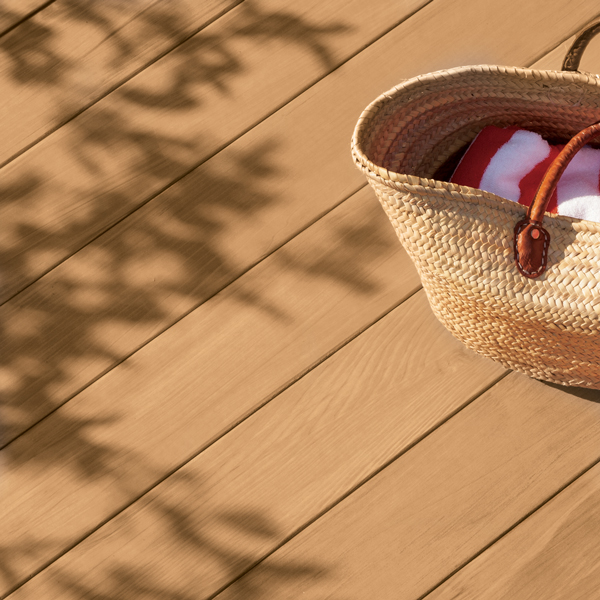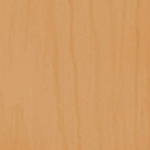 Want to see more? See the full range of Arborcoat colours by Benjamin Moore
Arborcoat Semi-Transparent Stains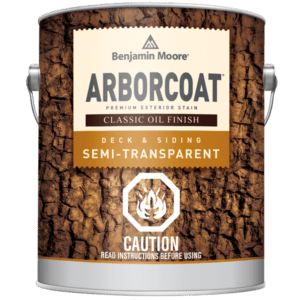 Semi-Transparent stains contain the lightest pigmentation designed to accentuate natural wood grain and character. This stain family allows most of the grain and texture of wood to show through yet still offer a distinctive colour of your choice to complement your exterior décor. Perfect for decks, fences, and outdoor furniture!
We Recommend
• Arborcoat Semi-Transparent Classic Oil Finish (Flat – K328)
Read more about Arborcoat stains >
See full line of Paint Shop exterior stains >
Tips for staining decks & fences…
Watch this short video from Benjamin Moore for great tips to get the best results.