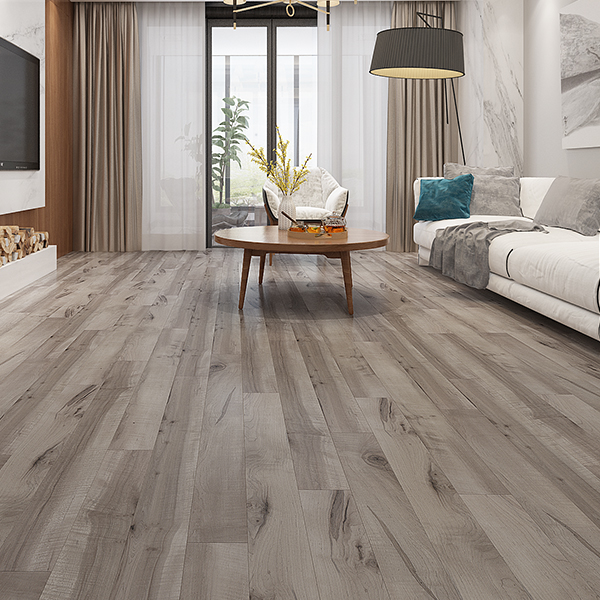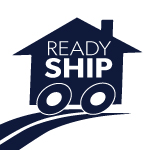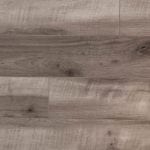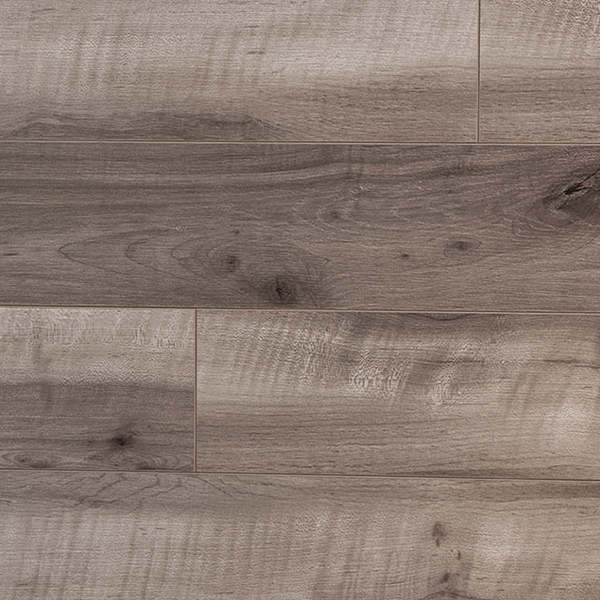 Actual product colour may differ from photo. Please contact a store for a sample.
Verdi Maple by Concerto
Concerto laminate flooring is an easy maintenance floor while being stain and impact resistant as well. The pattern Verdi Maple has a soft variegated combination of gray tones – the closest you will get to the look of real maple "select and better" in a laminate floor. The maple floor lends itself to a smooth monochromatic look that is clean and contemporary.
Best for…
• Suited for any level of your home
Dimensions
• Thickness: 12.3mm
• Width: 5″
• Length: 48″
Coverage
• 16.48 sq.ft / box
Grade
• AC-3/E-1
Warranty
• 25-year residential warranty
• 5-year commercial warranty
• Read full warranty
Installation
• Easy to install 2G click system
• Can be installed on heated floors
• Read manufacturer's installation guide
Sku
• 54360070