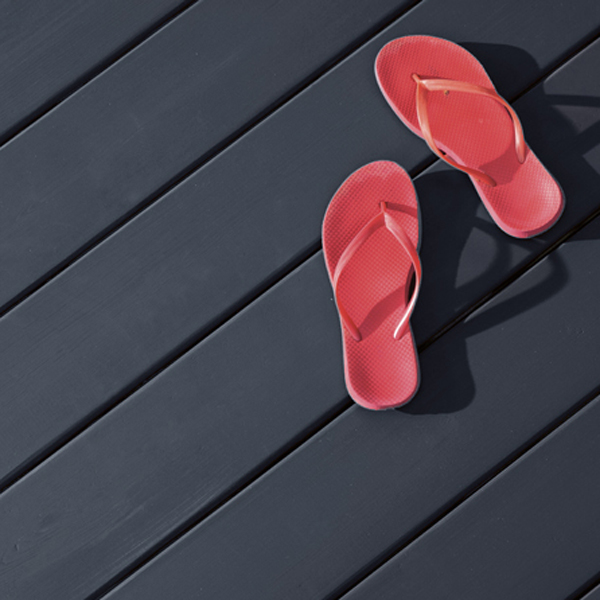 Want to see more? Arborcoat stains are tintable in any colour by Benjamin Moore.
Arborcoat Solid Stains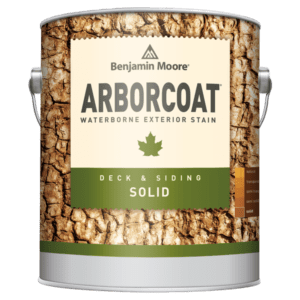 Solid Stains offer the greatest color depth of all the stain options. A solid stain will cover the majority of imperfections while allowing the texture of the wood to lightly peek through the finish.
We Recommend
• Arborcoat in Matte (K640)
Read more about Arborcoat stains >
See full line of Paint Shop exterior stains>
Tips for staining outdoor furniture…
With smart planning, painting and staining your outdoor furniture can take place in less than a weekend…read full article >>