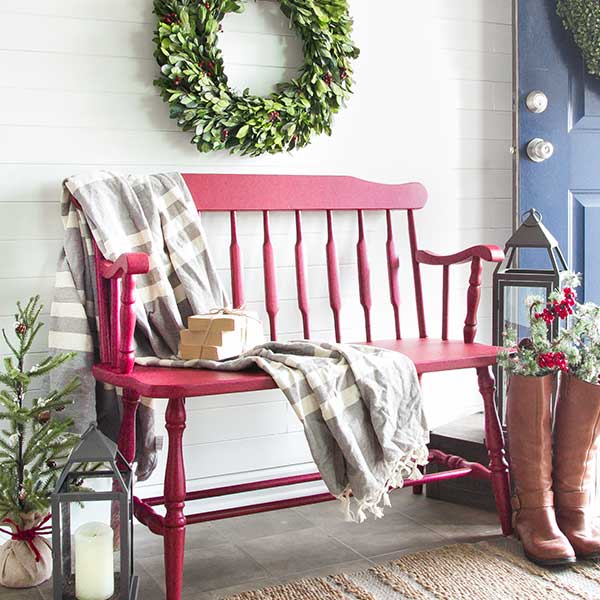 Bench: Cranberry Fusion Paint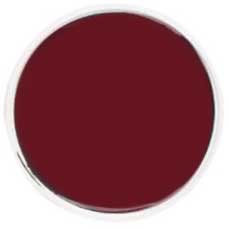 Want to see more? Visit the product page with the full range of colours.
Painting Furniture…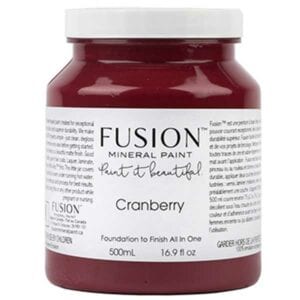 Fusion Mineral Paint is an alternative way to add a pop of colour to any room.  Cranberry, although inspired by the Holiday season, invokes a cozy feeling that can be enjoyed year round on any furniture piece.  It is a luscious burgundy red reminiscent of actual cranberries.
We recommend…
Read more about Fusion Mineral Paint >
See More Paint Shop Interior Paint >
Tips for Painting Furniture…
Watch this short video on painting furniture with Fusion paint for great tips to get the best results: