Building a new deck or reviving an old one…
A Maxum solid colour stain can enhance the beauty of exterior wood or give it new life and protect it from further wear.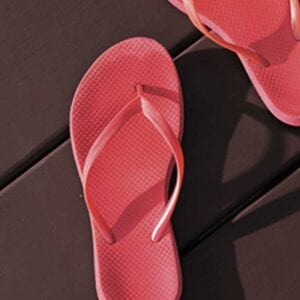 Stain season can be short in Atlantic Canada and when the weather is nice, you want to get outside and enjoy it.  Why not enhance the beauty of the outside when building or re-staining a deck or fence?
Maxum Solid Colour Deck Stain is great choice for not only new wood structure but also wood with imperfections and the wear that comes from years of weathering. By using a solid colour with "high hiding" properties like Maxum, you can cover up the wear of past years.
Some other features of Maxum Solid Colour Deck Stain are: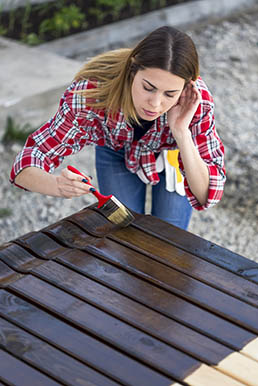 • Fade resistant
• Resistant to extremes in temperature, humidity and UV exposure
• High hiding
• Resists discoloration and warping
• Masks wood grain in solid finishes but allows texture to show through
Having a great looking deck or fence is always a plus, but the protective properties of a solid stain like Maxum are important things to consider. By adding temperature, humidity and UV protection, you're ensuring that the wooden structure you're painting will last a lot longer.
While a solid stain is an ideal choice for hiding the condition of old wood, semi-transparent and transparent stains are the way to go when you want more of the natural wood grain to show through. For a complete review of the most popular stain colour choices available, from solids to transparents, visit our dedicated stain page.
Of course, like with any staining job, proper cleaning and prep of the wood surface is essential. Whatever the wood – from old and weathered to brand new with 'mill glaze – Benjamin Moore has a deck cleaner for the job. See Deck Rescue.
For help and advice on deck colours and proper cleaning and staining, talk to your local Paint Shop pro.