Summer is all about rejuvenation, for you and your home. Whether you're a first-time home buyer looking to add personality or looking to freshen up your home's exterior. Repainting vinyl siding can save you thousands and help you get the look you want. Of course, deciding on a colour palette can be challenging, but that's where we can help!
First things first, make prep a priority.
It's important to start with a clean surface when painting. We recommend Saman TSP, this will help remove dust, pollen and other unwanted debris or you can take the easy way out and use a pressure washer. If you do decide to use a pressure washer, be careful not to damage your siding. Angle is everything. Spray downward to avoid getting water in underneath the siding.
To prime or not to prime?
This may be the only time where you don't have to prime! This means you can now get to the hard part, picking a colour.
Coordinating colours.
When choosing a colour palette you must pick from Benjamin Moore's list of vinyl safe colours, which have been specially formulated for vinyl siding. This means your siding will not warp or bubble after application, even if you go from light to dark. There are 75 colours to choose from, ranging from deep reds to gorgeous grays.
We asked our Interior Decorators for their favourites and here's what they told us. To check out the full list of vinyl safe colours click here!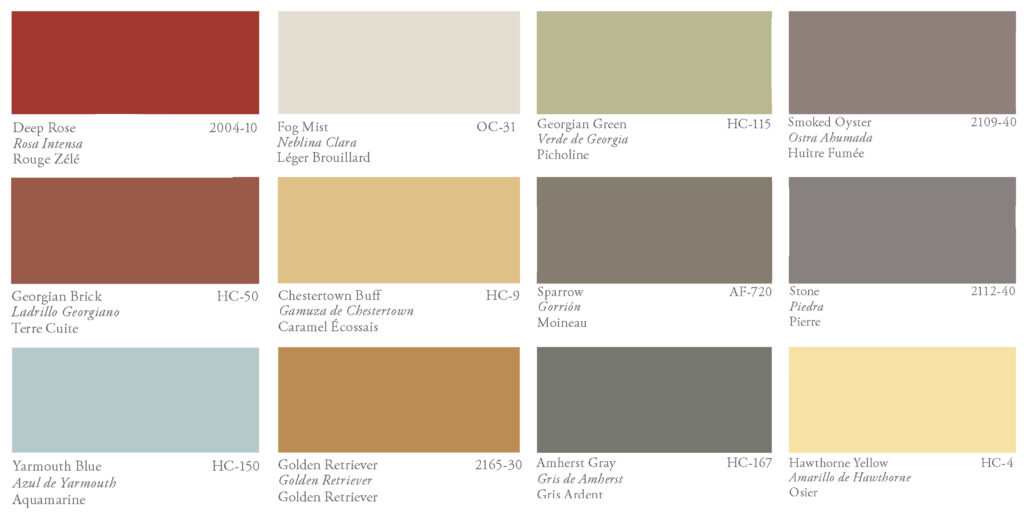 Start painting!
While the sun is great motivation to tackle summer projects you'll want to paint out of the sun. This may be the only time you'll wish for a cloudy day. Take your 3″ angular brush and your gallon of Benjamin Moore ben exterior and away you go!
Think it's too good to be true? Check out this vinyl siding makeover done with Amherst Gray HC-167 (photo to the left).

Recommended Readings
Top 5 Outdoor Shortcuts & Timesavers
Roller Rules: Understanding Fluffiness