Qualität!!!
Euro is quality German-made laminate with an amazing track record
 Not all laminates are created equal. Euro is a Paint Shop exclusive and our best-selling laminate. A 1,000,000 sq. ft sold means thousands of satisfied homeowners in Newfoundland & Labrador.
 With so much Euro laminate sold in Newfoundland & Labrador, we're proud of its record on customer satisfaction. Euro is an easy DIY-install laminate that lasts and customers are consistently satisfied with features like Euro's Click-Lock system. Beautifully engineered, each piece of Euro flooring clicks together consistently and sit flat when installed – unlike some laminates that have an inconsistent fit.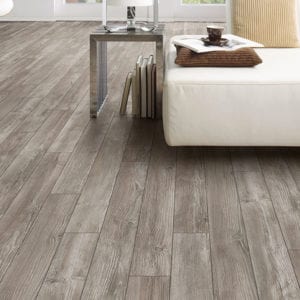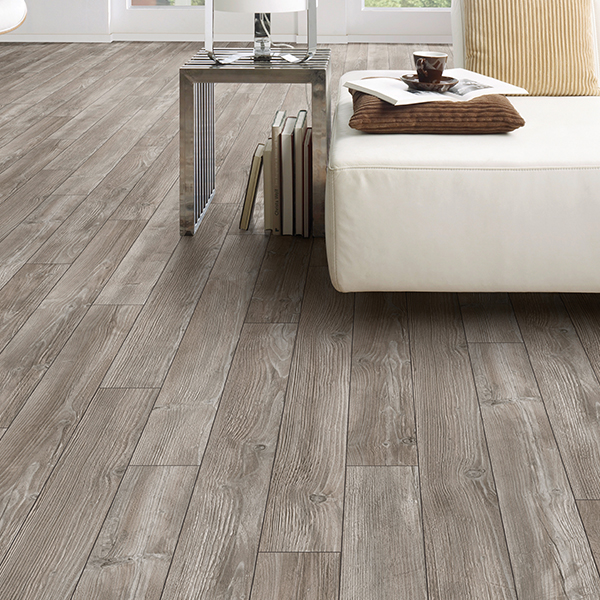 And while Euro has made a reputation for itself as a quality-engineered laminate, the range of looks and styles of Euro are also part of its popularity. Euro's unique textured finish gives the appearance and feel of real wood and is available at the Paint Shop in two on-trend styles: Bonds Path Oak and Sandbanks Oak. The Bonds Path Oak pattern shows a darker grey shade blended with brown undertones – suitable for multiple color schemes. The Sandbanks Oak pattern has a consistent medium gray shade with blue undertones – fitting in with the very popular navy and deep blue trendy color schemes. The Paint Shop will also be adding two additional colour choices to the Euro lineup in 2021!
Euro also provides peace-of-mind when it comes to the safety and quality of materials used to manufacture every piece of flooring.
Produced according to stringent European safety standards, Euro is rated at its highest level of 'E1'. That 'E1' rating refers to the level of formaldehyde and with Euro it's extremely low. Along with that highest rating for safety and low VOCs comes a higher standard of European manufacturing.
For "qualität" laminate flooring at a great price, Euro is a choice you can make with confidence.
Need advice about DIY flooring installation? Read our step-by-step how-to guide here, or chat in-store with a Paint Shop flooring expert.