White kitchens have been trending for a few years now, and while they're still a popular choice, we're seeing colour return to kitchen cabinets. From rich blues and greens to darker, near black tones, people are making some bold colour choices in their kitchens.
But white kitchens still have their place, and don't worry, if you have a white kitchen it's not going to look dated any time soon. If, however, you're thinking of introducing a bit of colour into your kitchen, the island is a good place to start.
Think of your kitchen island in the same way you'd think of a feature wall – a place to put an attention-getting colour that will add some interest to the room without being overbearing. What colour should you choose? The one you like most, of course. But if you need some help narrowing down the options, we asked our decorators what colours they see as being solid choices for a kitchen island. These are all Benjamin Moore paint colours, available at your local Paint Shop.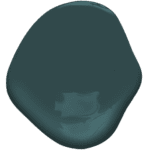 "CC-752 Miramichi is rich and pairs beautifully with golds and brass." – Sara Elliott, Torbay Rd.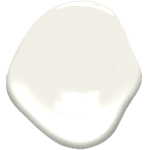 "I still like the look of a white kitchen, using colours like Chantilly Lace, oxford white, white dove, and gray owl." -Beth Firth, Strawberry Hill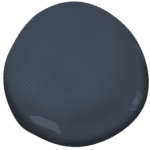 "For kitchen islands, I still see navy being a popular one in 2020. HC-154 Hale Navy, for example." -Rebecca Simkins, Moncton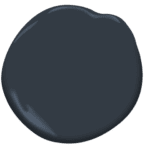 "I can see cabinets kept light and being complemented with bold island colours such as 2062-10 Polo Blue." – Wanda Hunter, Topsail Rd.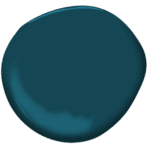 "I hope to see people branch out and use deep greens such as 2055-10 Teal. These jewel tones look beautiful when paired with blacks, whites and gold hardware!" -Cassandra Pack, Torbay Rd.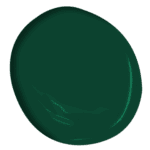 "I can see cabinets kept light and being complemented with bold island colours such as HC-189 Chrome Green." -Karen Anthony, Topsail Rd.