October Mist is incredibly flexible – it can both ground a room solo or complement another hue, is part of what clinched its selection.
"As the spaces in our homes continue to evolve, we uncover more opportunities to express our individuality and leverage the power of colour to design environments that serve different functions and styles," said Andrea Magno, Benjamin Moore Director of Colour Marketing & Development. "October Mist 1495/CC-550 and the corresponding Colour Trends 2022 palette reflects an effortless harmony of colours, while inspiring unique combinations for any paint project."
To learn more about the Benjamin Moore Colour of the Year and Colour Trends 2022 palette visit your nearest Paint Shop location.
MORE
The Benjamin Moore 2022 Colour of the Year is October Mist – Architectural DigestSave
Save
Save
Save
Save
Save
Save
Colour Trends 2022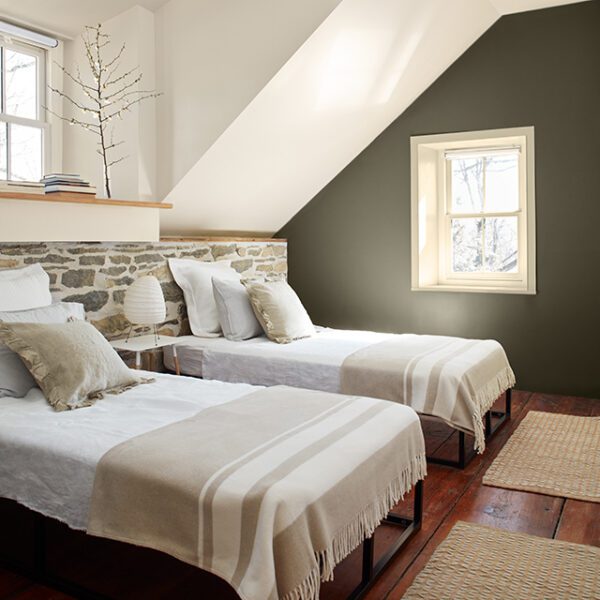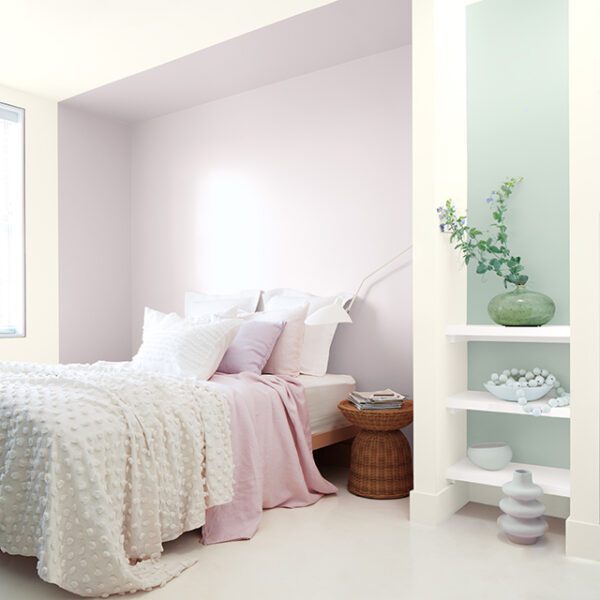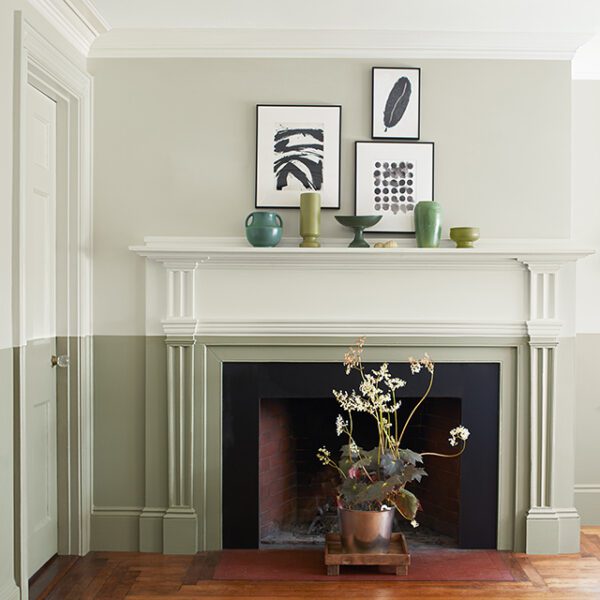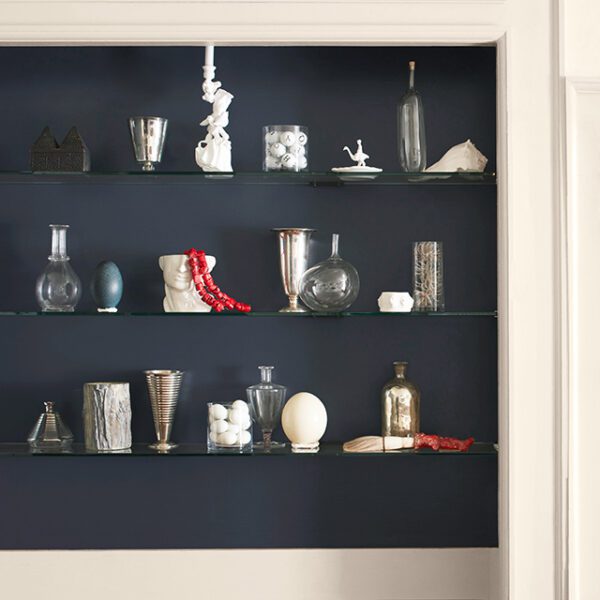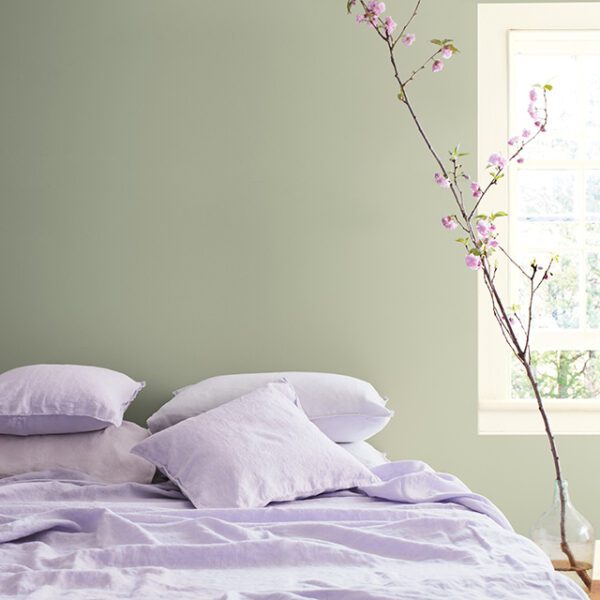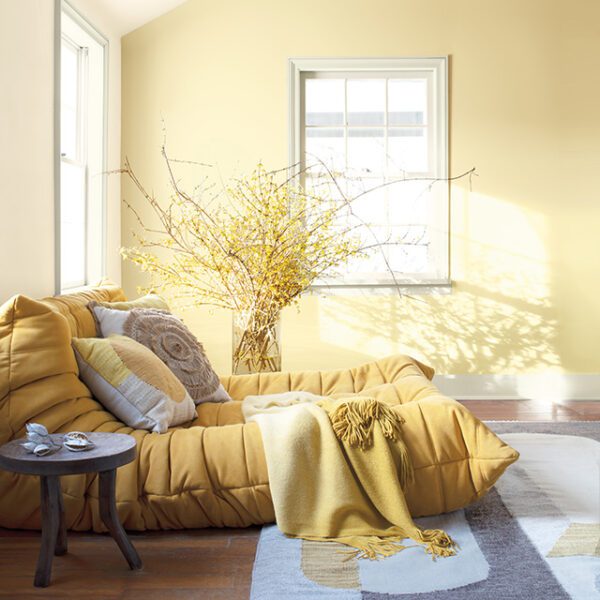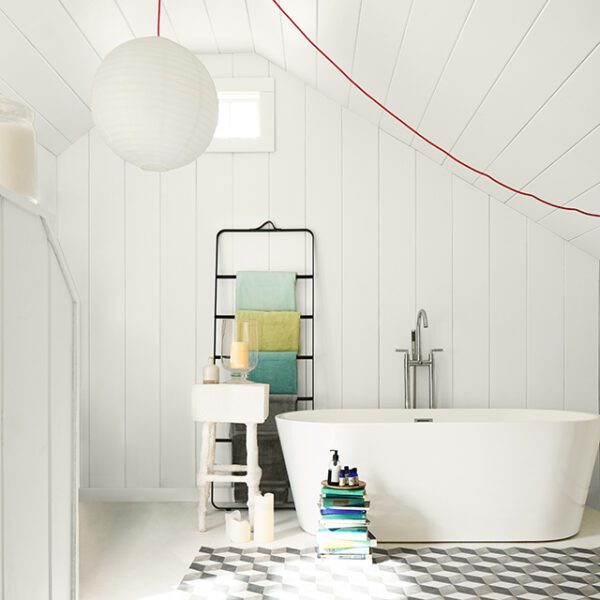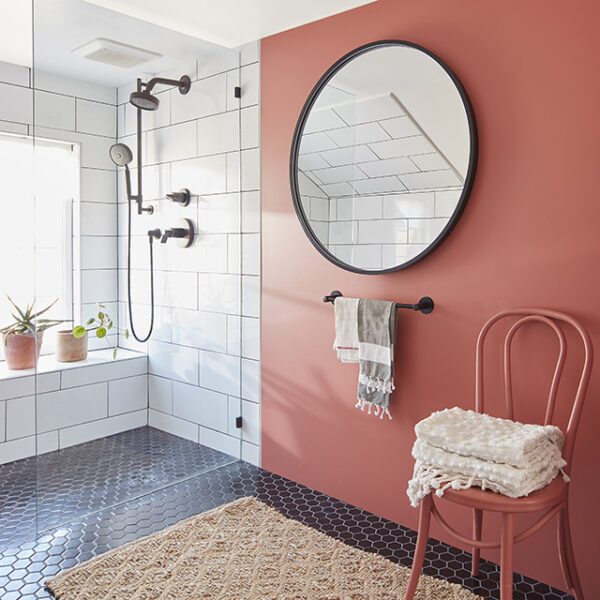 Colour Trends 2022