Deck Your Walls for the Holidays
Before putting up the lights, put on a fresh coat of paint! It is true what they say, "nothing transforms a space like a can of paint". It is one of the most cost-effective ways to update your home and get it ready for company over the holidays.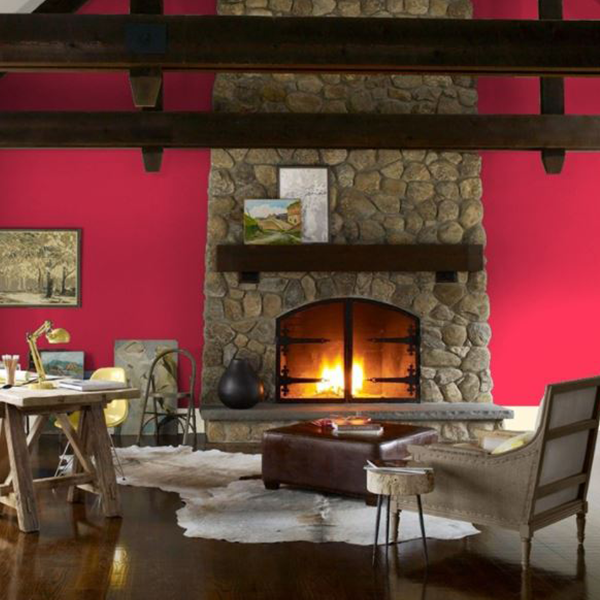 If you feel like having the excitement of the season spill over to your walls, try Candy Cane Red 2079-10.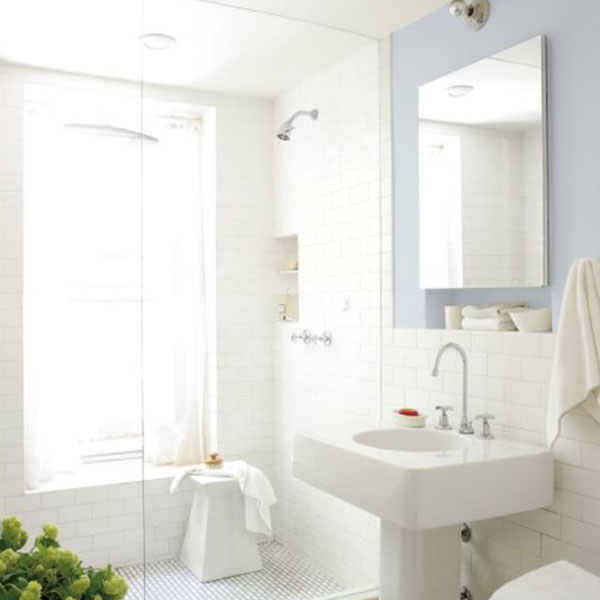 Amp up the glam with silver and gold hues like Metallic Silver 2132-60 and Gold Leaf 201.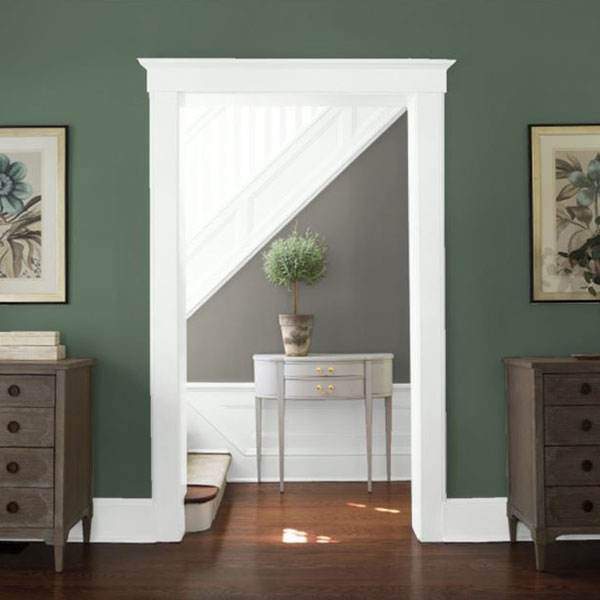 Or add a splash of green and roll Holiday Wreath 447 on an accent wall for a tranquil holiday backdrop.
Maybe your holiday décor is more avant-garde than traditional, and you love that colour scheme so much you want to carry it through your home year-round. Bring in some of your favorite decorations to a Benjamin Moore Paint Shop and ask one of our decorators to help you find the perfect corresponding hue!